Why Every Logistics Company Needs Automation For Remarkable Results
Aug 7, 2020 :: Francis Oyetakin ,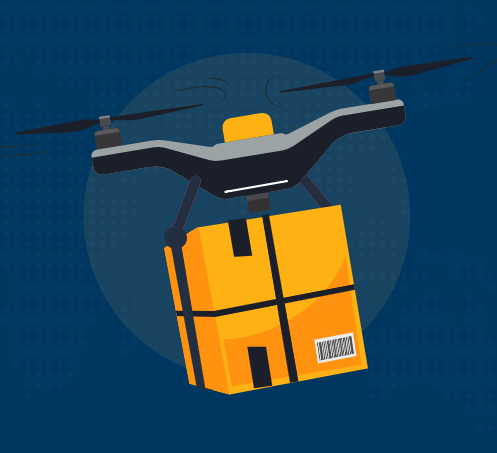 Following the lockdown announcements all over the world due to the COVID-19 pandemic, many businesses that couldn't transform their processes to Digital were left in shock. Most businesses couldn't recover from the economic effect of the lockdown.
Many businesses that we're able to adopt Digital into their processes have been able to grow even in these challenging times. The ability to reach potential and existing customers online has been discovered by many businesses as essential going forward.
Now, Logistics companies have become a very important solution to the problem of businesses not opening to customers and offices partially opening to adhere to the safety measures put in place by the NCDC.
These companies move goods to the locations specified by the customer. Goods that would have ordinarily needed the presence of the customer for collection. The value these companies bring to the distribution chain cannot be overestimated.
This industry has a unique set of challenges just like every other industry. Some of the challenges faced include but not limited to cutting transportation costs, business process improvement, Improved customer service, managing inventory, reducing labour costs, technology strategy, and innovation.
Government policies and regulations are also very important players in how logistics companies are set up. Some of these policies are designed by default to favour only the big players in the logistics business. This creates a disadvantage for small businesses and start-ups in the industry. It's now left for these businesses to innovate or risk the death of the business.
Some of these challenges are unique to various individual logistics companies. As some companies fare better in some aspects than others. But, with the uncertainties facing the economy in these times, it is imperative to find a one-size-fits-all solution to these challenges.
This is where DUMO courier plays an important part in providing solutions to the challenges faced by the industry. Not only does it provide a level playing field for start-ups to compete effectively with the big boys but it is also very cost-effective as tailored to the business.
The current suite is packed with value that eases the business. Some of the features of the suite include;
- Google Maps Integration. This enables clients to enter real locations for pick up and drop off and for easy navigation.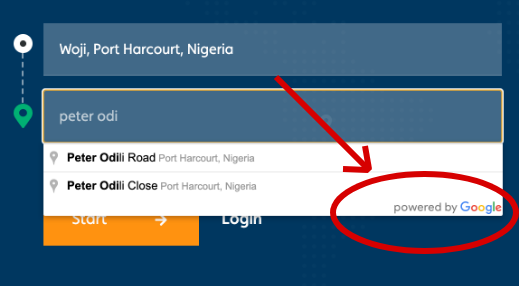 - Auto distance and price calculation. The system calculates delivery costs using already pre-set and customizable industry parameters.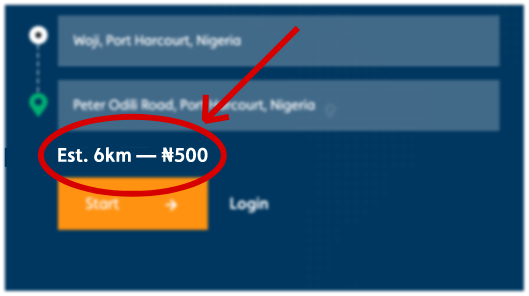 - An intuitive dashboard. An intuitive dashboard for you and your clients to track and manage orders via multiple channels – email, WhatsApp, etc.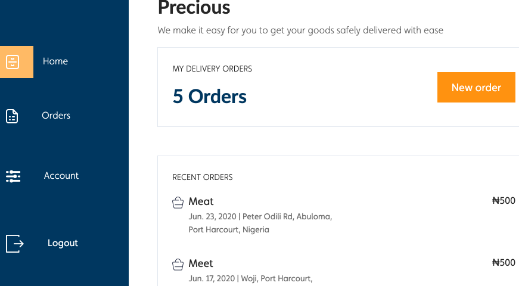 - Multiple payment options. Set up online payments from your favourite payment processors- Paystack, Paypanel, and Flutterwave.
Automation in Logistics has become very essential not just as a want but a need for the business to grow and scale.
DUMO.io offers the following benefits with a subscription to the plan;
- Free website integration
- Free payment integration
- Custom domain linking
- Free SSL- Web security
- Free Customer Relationship Management.
Primestar.ng
is an example of how the DUMO suite can successfully integrate with your available system and transform it into a global standard that makes the business easy for all parties involved.
"DUMO" is a Kalabiri name which means life. Basically, with DUMO integrated with the system of the logistics company, the company is destined to grow.